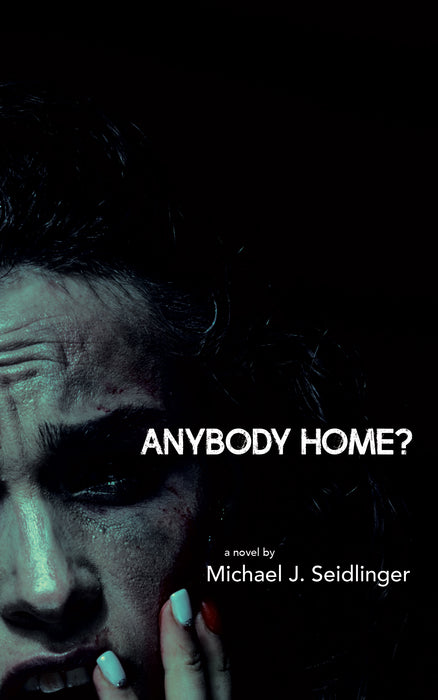 Anybody Home? Michael J. Seidlinger
Original price
$9.49
-
Original price
$9.49
What came first, the home or the desire to invade?

A seasoned invader with multiple home invasions under their belt recounts their dark victories while offering tutelage to a new generation of ambitious home invaders eager to make their mark on the annals of criminal history. From initial canvasing to home entry, the reader is complicit in every strangling and shattered window. The fear is inescapable.

Examining the sanctuary of the home and one of the horror genre's most frightening tropes, Anybody Home? points the camera lens onto the quiet suburbs and its unsuspecting abodes, any of which are potential stages for an invader ambitious enough to make it the scene of the next big crime sensation. Who knows? Their performance just might make it to the silver screen.
Published
August 16, 2022 by CLASH Books
USED BOOK IN NEAR FINE CONDITION
ADVANCED READER COPY