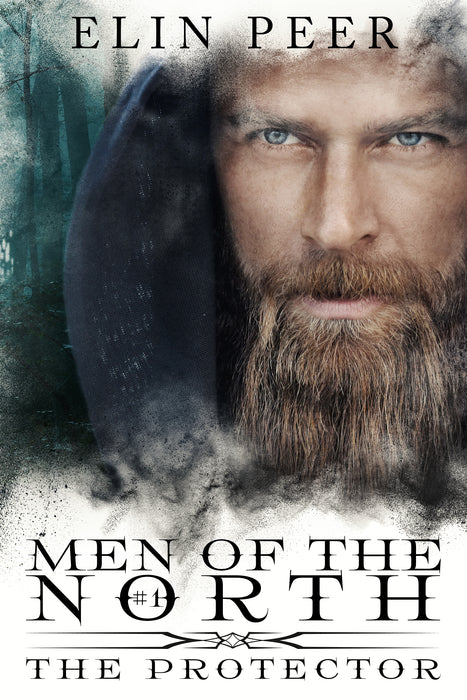 Men of the North #1 The Protector Elin Peer
Original price
$7.00
-
Original price
$7.00
400 years in the future, men are few and women rule the world.
Except for the area formerly known as Canada and Alaska, which is inhabited by the Men of the Northlands, a group of strong men, who refuse to be ruled by women.

Christina Sanders, an archeologist and professor in history, is fascinated with the past. As a modern woman of year 2437 she knows that women are better off without men, but longing for an adventure, she makes a spontaneous decision and volunteers for a job no one else wants. Now she's going to lead an archeological excavation in the Northlands, the most secluded place on earth where the mythical males live who are rumored to be as brutal and dangerous as the men Christina has read about in her history books.

What will happen when Christina crosses into the men's territory? Will they allow her to do her job and is there any way they'll let her leave again – unharmed?

The Protector is the first book in Elin Peer's new romantic drama series Men of the North.

Don't pick up this book unless you're prepared to be sucked in and forget about time and place. In her last two series, Elin has proven that she is a master of bringing her characters to life with strong dialogue and plot twists that will have you turning pages all night.

Get The Protector and get transported to the future in this exciting new series today!
Published
July 6, 2017 by Createspace Independent Publishing Platform
ISBN
9781548375638
(ISBN10: 1548375632)
Language
English
USED BOOK
IN NEAR FINE CONDITION